Fresh and natural
Known for always, these apples and pears are essential fruits, present on many stalls.
Our packaging
Le Groupe la Blottière is equipped with packaging lines adapted to different varieties and packaging.
It allows us to offer a wide range of packages for different markets: bushel,bag, trays etc...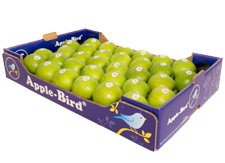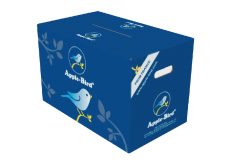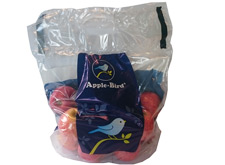 ---
Our pears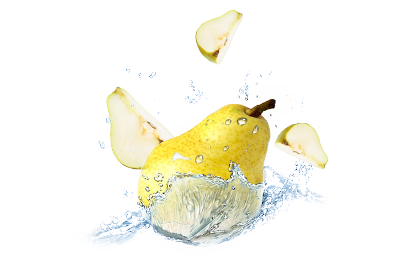 Our pears
Our pears